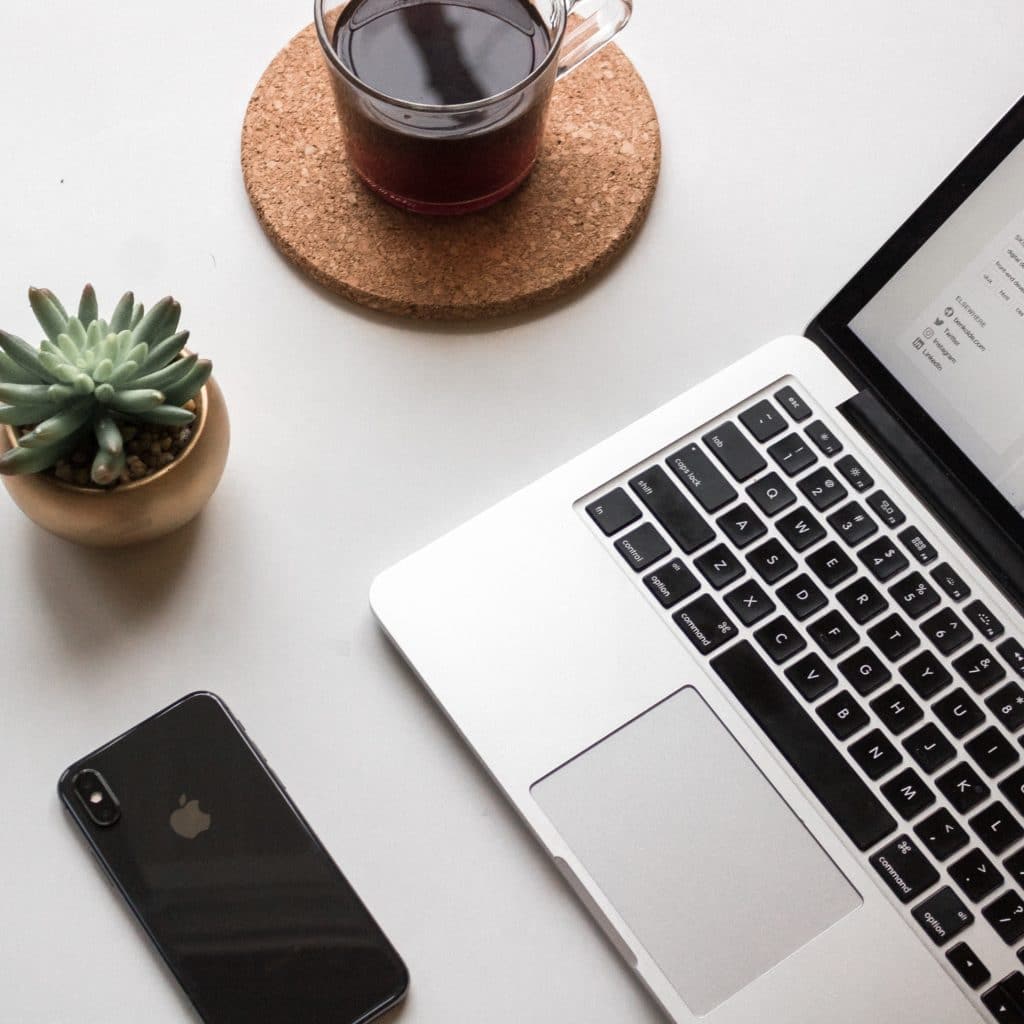 VIRTUAL RAPID COVID TESTING WITH OUR HEALTH CARE PROFESSIONALS FOR ALL YOUR TRAVEL TESTING REQUIREMENTS
Rapid antigen test results in less than 30 minutes
Good for travel to USA & Worldwide requiring Rapid Antigen Testing for International Travel
Certified Travel results paperwork emailed to you within 60-90 minutes of your online appointment
Self-test in your home under virtual supervision and interpretation of a Precede Nurse/Technician
Book online by clicking on the button above and below
---
IMPORTANT USA TRAVEL NOTICE: As of June 13, 2022 flights departing to the US from a foreign country at or after that time no longer have to present a negative test result or documentation of recovery in the past 90 days from Covid-19.
As part of the efforts to limit the spread of COVID-19, Precede Occupational Health Services is proud to be a testing provider for travellers looking to travel internationally. We supply both on-site testing at our Precede Clinics, as well as supervised remote testing via our at home RN Connect Tele-Health Services (all testing done via video supervised collection and results from the comfort of your home/office/hotel room).
Precede's RN Connect Tele-Health collection integrates directly with our Results Department to ensure timely and secure results for your travel paperwork. Patients can self-swab with confidence through the video oversight of a Precede Occupational Health Service Tele-Health Occupational Health Technician or Nurse, all from your home/office/hotel room via a secure Video Call.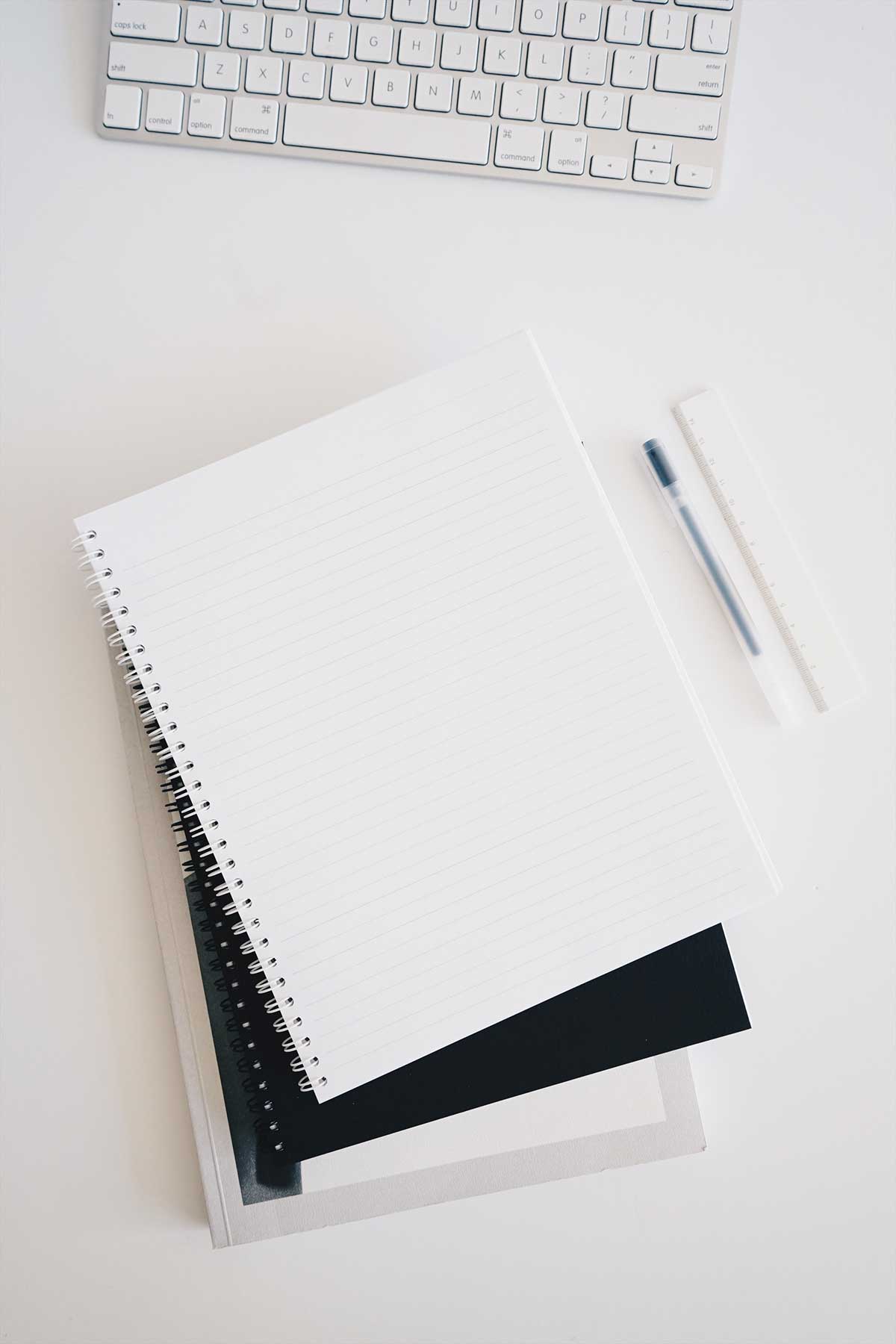 IMPORTANT INFORMATION REGARDING YOUR BOOKING AND VIDEO COVID TESTING
We're here to help you navigate the increasingly complicated process of launching a website or native web app.
---
NOTE: As of April 1, 2022, you do NOT need to provide a COVID Rapid Antigen testing to enter Canada by land or air.
It is important that you ensure that you have a Health Approved Rapid antigen test from the country you are leaving prior to your appointment. You must either have access to your own COVID Rapid Antigen kit as approved by the country you are leaving or physically pick them up from one of our Precede locations or pharmacies, etc. Click here for the address of the Precede location nearest you: https://www.precedeohs.com/our-locations
You can book a MAXIMUM of three family members/people per 30-minute Tele-Health testing appointment. If you have more than three people, please book a second appointment.
If required, your complete travel paperwork will be emailed to you within 1 hour of completing your COVID online testing (with confirmed negative results). This paperwork will allow you to board all international flights. It is your responsibility to ensure you are aware of all the health regulations, testing requirements, etc. of the country you are leaving and visiting. *Please verify which test your destination will require before purchase. Verify with your airline or click this link: https://www.skyscanner.ca/travel-restrictions
For optimal use when connecting via video with us for your testing, we recommend using the following browser:
If on a desktop computer, please use the Google Chrome browser.
If on an Android phone, please use the Google Chrome browser.
If on an Apple iPhone, please use Safari.
If you are having trouble connecting with the video link, please refresh your browser. If you have trouble connecting during your Tele-Health call, please refresh your browser. You can also call our Human Resources Team for support: 1-(587) 457-2849
Ensure you allow your browser access to both your camera and microphone when connecting with us.
For general inquiries about COVID TESTING with Precede, who should I contact?
Please email: covidtesting@precedeohs.com
For any other questions or concerns, please call us at 1-(587) 457-2849 or 1-587-807-5951
Staff are available to speak 8 am – 5 pm MST (Monday – Friday, not including STAT Holidays)