PRIVATE DRUG & ALCOHOL SCREENING SERVICES
Drug abuse and addiction affect the lives of many. We work to keep you safe and on the road to recovery.
Precede offers trusted and confidential private drug and alcohol testing for individuals and organizations. Precede's team will provide you with accurate results to help identify drug or alcohol use or abuse. We offer a safe space, support, and confidentiality throughout our drug testing services.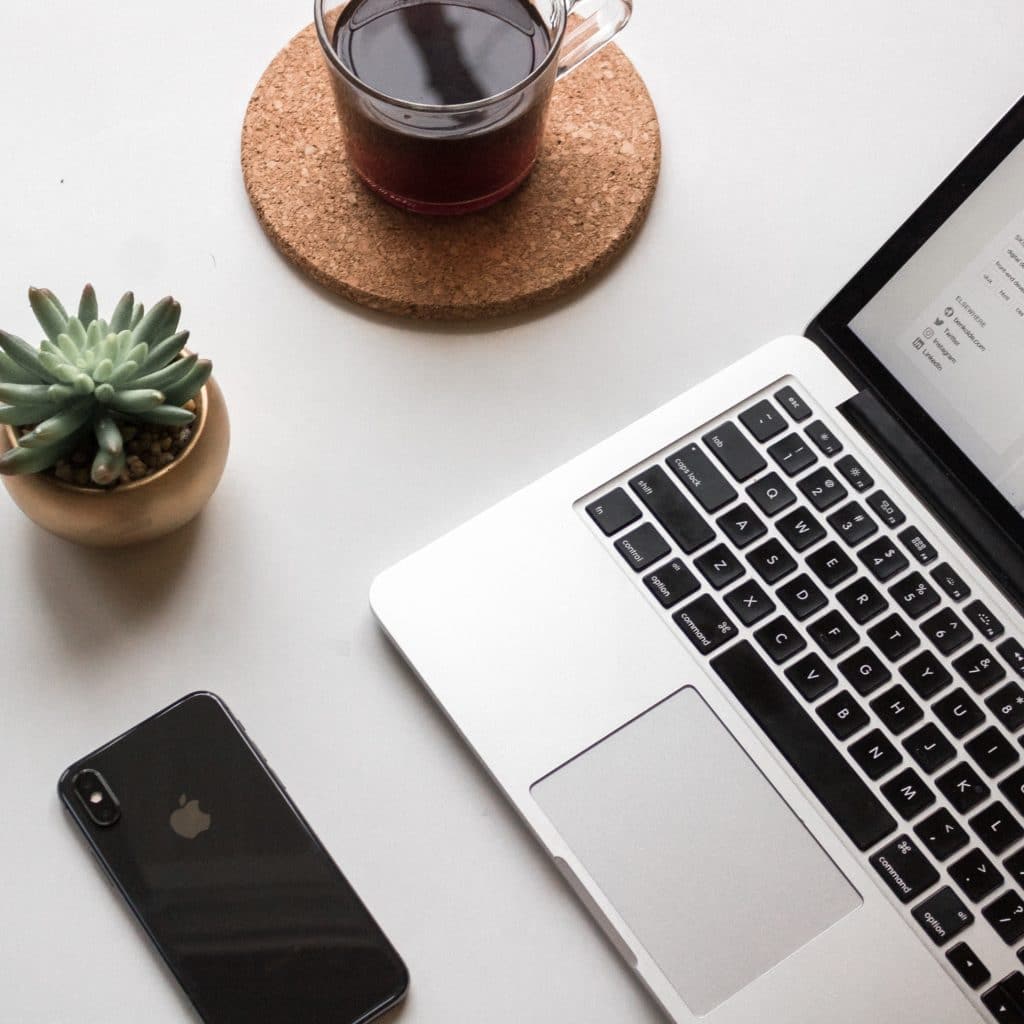 ADDICTION AND RECOVERY DRUG TESTING SERVICES
Precede offers trusted private drug and alcohol testing for individuals. With immediate results, Precede's team will provide you with accurate and confidential drug and alcohol testing services and a variety of resources for those who need it.

PERSONAL DRUG AND ALCOHOL TESTING SERVICES
PRECEDE OFFERS:
Private Drug Tests
Private Alcohol Testing
Confidentiality guaranteed
PRIVATE DRUG & ALCOHOL TESTING OPTIONS:
Evidential Breath Testing (EBT) / Breathalyzer
Saliva Testing
Urine Tests